Folks, I need your help and feedback on a new project I'm working on.
Recently I have collected some requests made by the community and listed below just some examples.
Since that Nethesis business model is based on selling services we tried to put together a rough proposal that can answer these needs. Some kind of subscription plan for community users on which I need your feedback.
I have to be honest, Proxmox business model inspired us

many of you spoke very highly of them

So, let's get to it and let me know what do you think. What about the services offered? Are the costs competitive? I'm open to any advice.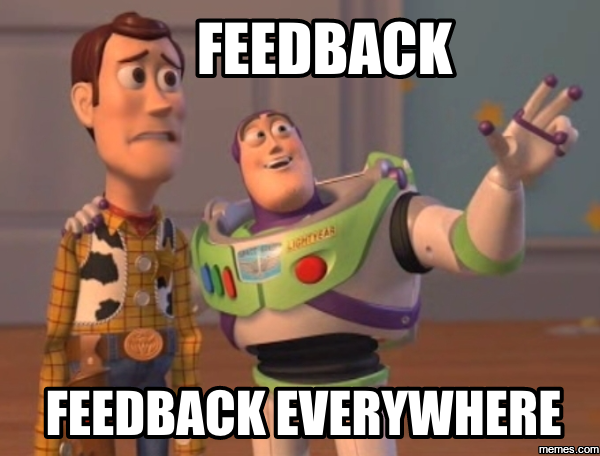 I'd like to tag specifically @Zoltan_Polyak @jgjimenezs @asl @drivemeca @wahmed @fmenegoli @ibinetwork @sharpec @pagaille @FixitFelix @PhaseMan @happnatious1 @des @m_farlotta @xcod @Enzo @maxbet @kg66 @alexcsilva @Hunv @tyronjerez @tjcarol @rmk @ashballan @flatspin @dz00te @PCXLan.es @gerald_FS @pa3hfj