Hi everyone.
Does anyone who uses Openfire know how I can set up to bring the real name instead of username?
Openfire is bringing my username and not my name, as you can see in print01 and print02.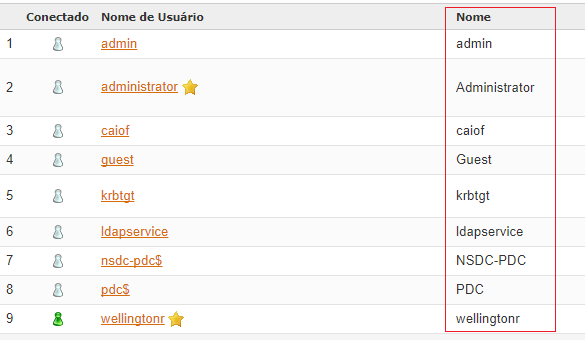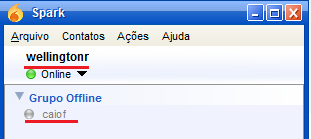 In Zentyal Server with Openfire comes with real name.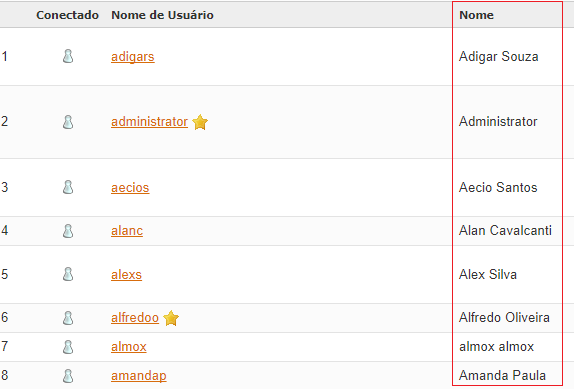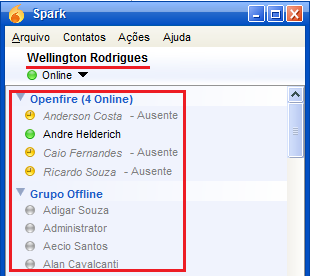 I have compared the settings of both servers and they are the same.