Hello,
I already said, I come from ClearOS, I've try this distro because it`s was my first distro of choice when I was managing to upgrade my router.
Before, installing my Microserver, I had a Ubiquity Edgerouter POE 5 ports… This router is an wonderfull routeur with linux based system named EdgeOS, a derivative a Vyatta, itself a derivative of Debian.
EdgeOS is not only powerful, it has a beautiful and intuitive interface, but further this has good graphics monitoring tools, like this: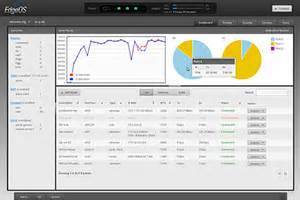 ClearOs has a same king of tools: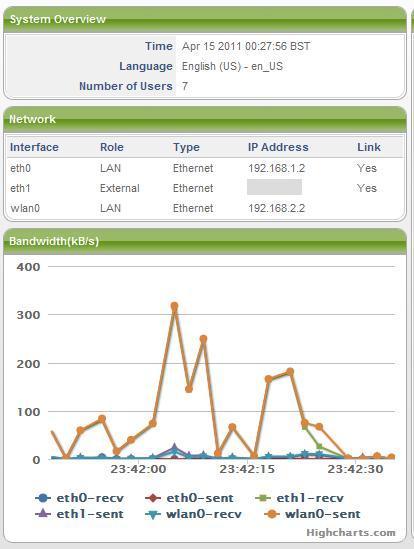 Pfsense have such tool too: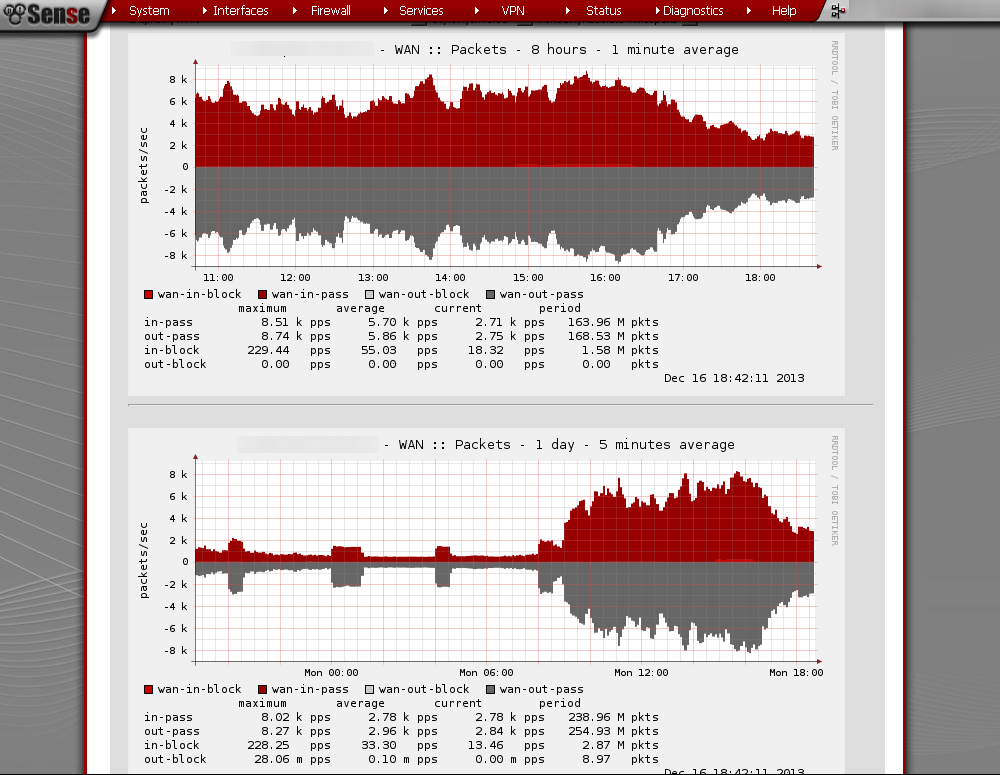 Because one graph could be a good monitoring tool, I would love to have such graphs in Nethserver…
What do you think of such tools?