Welcome back @Jim
and to continue the ever forthgoing saga of funny pics: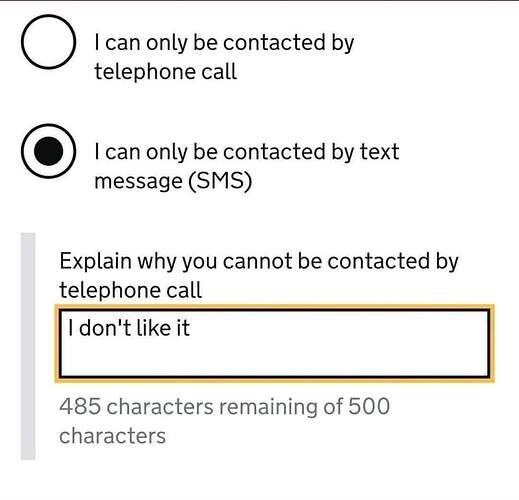 Best (or saddest?) goal ever…

I just laughed…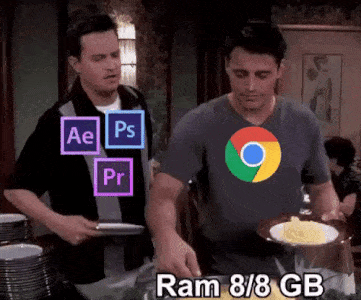 It's really, really well known that hexavalent chrome is so, so poisonous and pollutant.
It's also well known that bricks are quite heavy (adobe in spanish is a kind of brick, made of clay, sand and straw)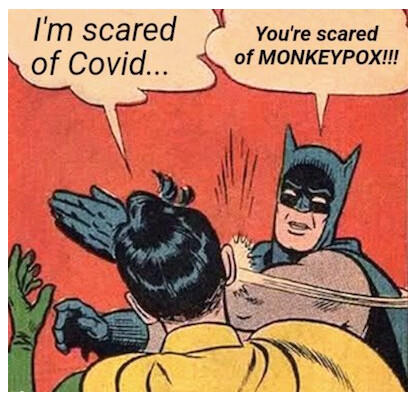 Michel-André
Written on November 2021:
https://www.nti.org/wp-content/uploads/2021/11/NTI_Paper_BIO-TTX_Final.pdf.
Exercise Scenario
Page 8:
Developed in consultation with technical and
policy experts, the exercise scenario portrayed
a deadly, global pandemic involving an unusual
strain of monkeypox virus that first emerges in the
fictional country of Brinia and eventually spreads
globally. Later in the exercise, the scenario reveals
that the initial outbreak was caused by a terrorist
attack using a pathogen engineered in a laboratory
with inadequate biosafety and biosecurity
provisions and weak oversight…
Page 10: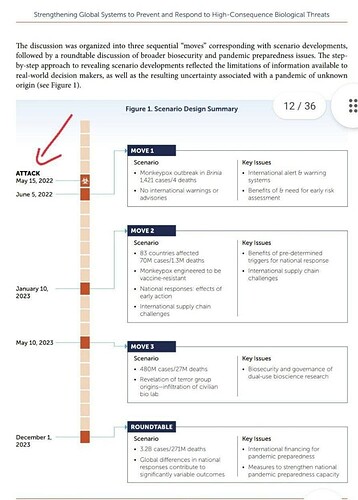 What a "funny" coincidence???
Michel-André