Today i'm cursing HP.
Once fine printer producer, now a "subscribe now" device dealer.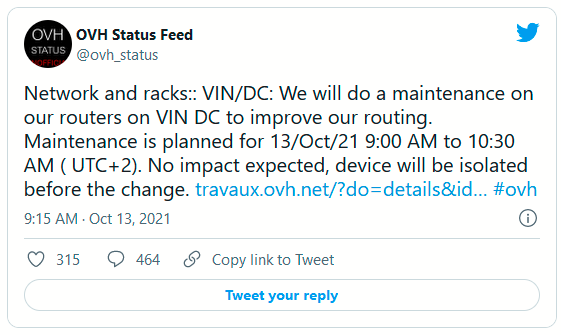 #yeahsure
This is just making me a fan of not buying anything HP related going forward. Why can't they stop sucking and produce a good alternative to their 402 series printers?
My wife was watching tv yesterday and I noticed this scene when the kid wanted an iron man costume







…

…
Another Escher-like animation…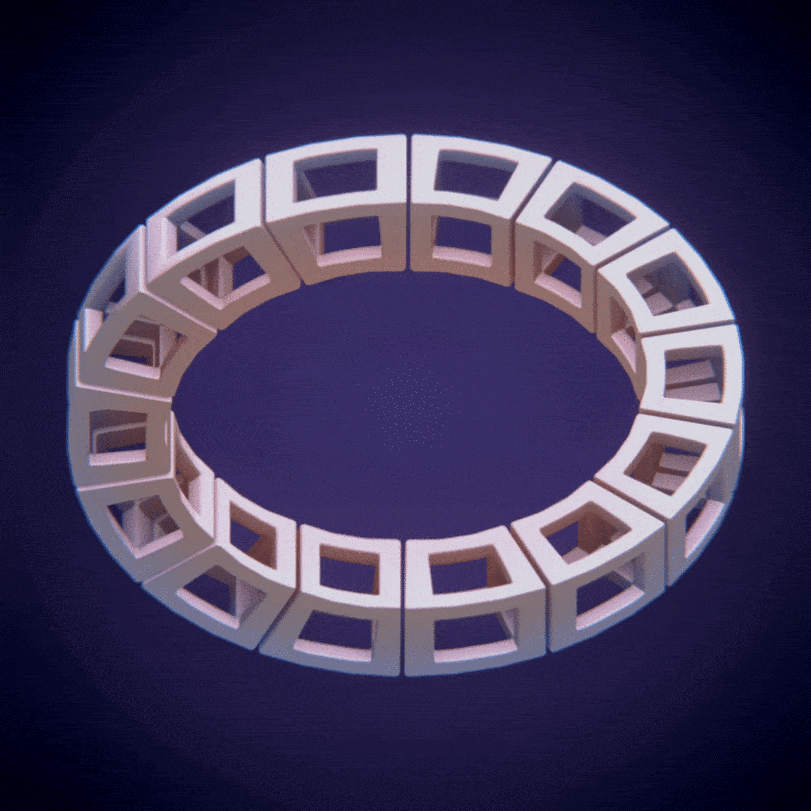 Wise will.
Perfectible idea
"Try again, for real please" execution.