NethServer Version: 7.4.1708 (Final)
Module: nextcloud-nethserver-12.0.5.3
today i have installed e test machine, with e-mail server and nextcloud.
All work fine, but when i tryed change the theme in nextcloud i have had a surprise.
I login with admin account, but i can't edit theme becouse it isn't present the app page.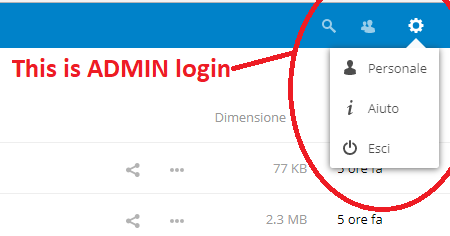 With nextcloud 12.0.4 i haven't this problem.
In /usr/share/nextcloud/config/config.php i have add
'theme' => '',
but nothing changed
Anyone have the same problem?
Anyone have a solution for enable web page for editing theme, if possible i won't create a manual theme.
bye
Giordy