After scanning for PCI compliance most of problem coming from Apache, PHP and SSL, and most of them could be resolve by update of those.
Basically I have 2 questions
1' Should I considering those 200 potentiels holes of security ?
2' It is possible to update them without breaking Nethserver, and if yes, how to ?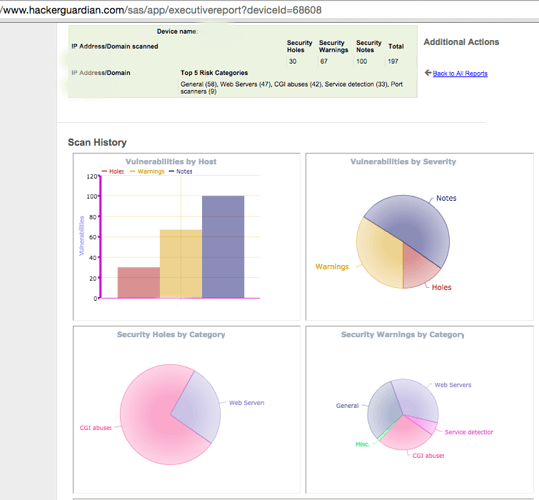 thanks for your time and your opinion