NethServer Version: 7.6.1810
Module: OpenVPN
My problem is that I cannot see my local network from the openvpn client.
I don't have any problems to connect to the openvpn server, and i can also ping openvpn server local ip. But if I try to ping one of the other local servers, or try using Mail or file share, I can't get in touch to them.
My setup looks like this: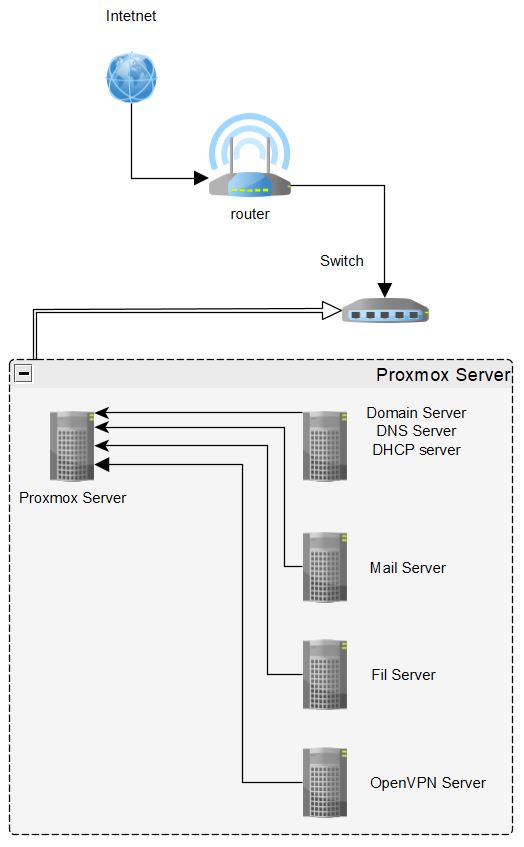 My setup of openvpn server looks like this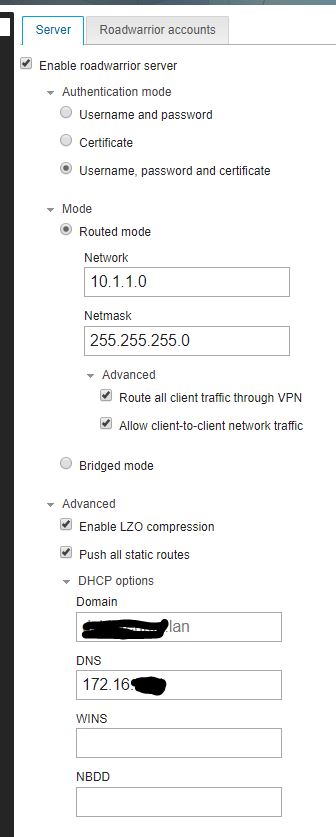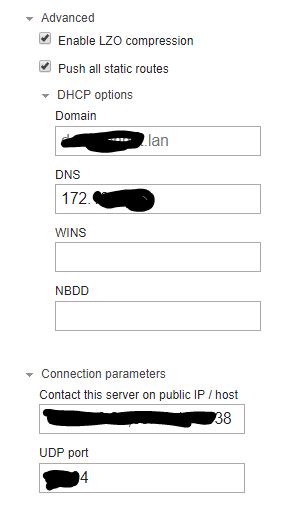 I hope there is someone out there who can help me.