Hi guys!
I'm a new member of this community! My name is Alessia and now I work as intern at Nethesis.
Nethserver is in progress and it needs a new look to differentiate the release 7 from old NethServer 6, so I tried to make few attempts.
The rule is "Few change to code for little CSS and graphic refactor. Do not waste too much time doing it".
I need your opinion about them, can you help me?
Thank you a lot!

Light polygons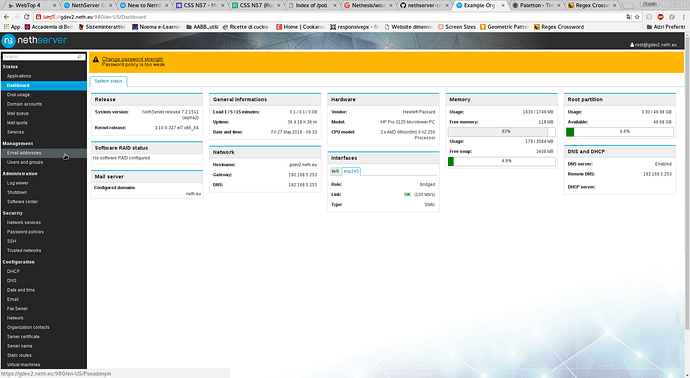 Square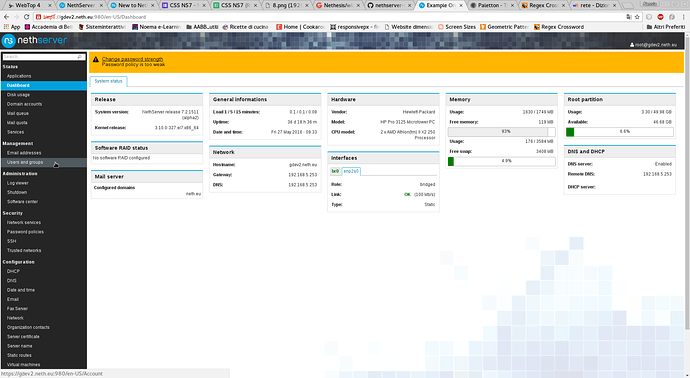 Bricks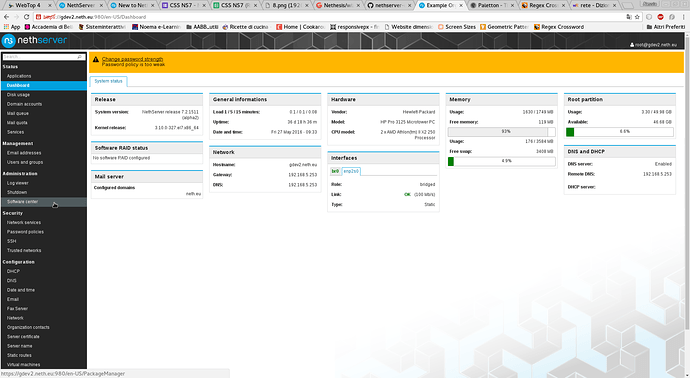 Net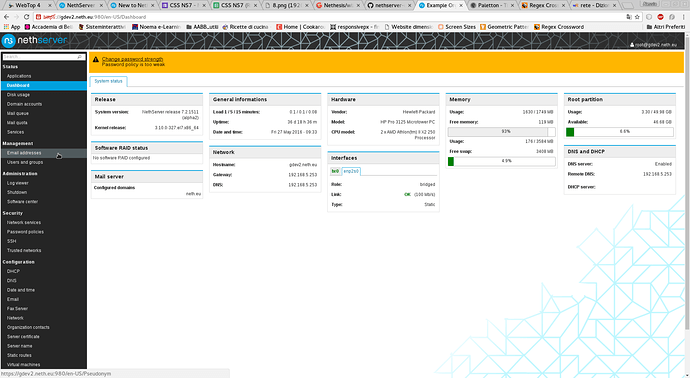 Light polygons
Square
Bricks
Net