Hi all,
On LOCAL VMs, I have 2 installations of Discourse: one with nethserver-discourse and one with standard Discourse.
For the nethserver-discourse, I followed exactly: https://wiki.nethserver.org/doku.php?id=discourse (2 times for 2 installations)
The VM with nethserver-discourse displays: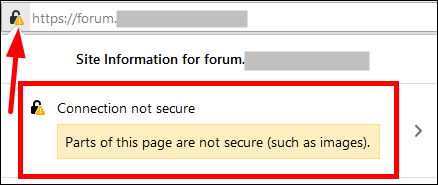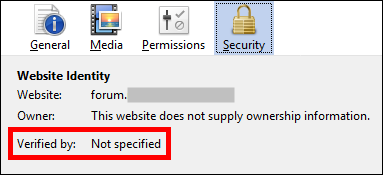 The VM with standard Discourse does not display such warning.


I compare the 2 configurations and found that nethserver-discourse is missing 2 folders: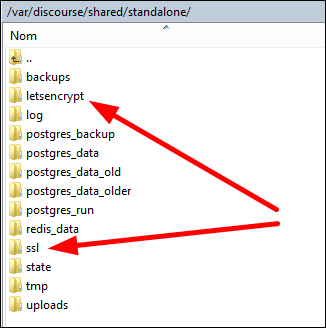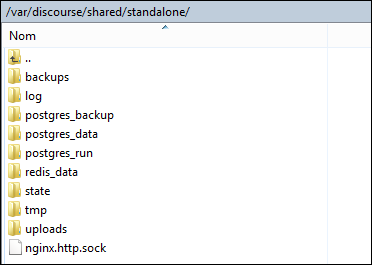 For a test, I wanted to try to copy the missing folders from the standard Discourse to the nethserver-discourse.
In nethserver-discourse, I just created a folder letsencrypt and went into it.
To my surprise, even if I didn't copy nothing yet, the folder was filled up with the same sub-folders as the standard Discourse.
In nethserver-discourse, I created a folder ssl and went into it.
Same thing, it filled up by itself.
I rebooted the nethserve-discourse and no more warning, all is OK.
QUESTION
What am I missing ?
Michel-André