That's a call for all german members or for who currently lives in Germany.


@denis.robel @Karl_Muller @thorsten @Wolfgang_Hofer @rasi @Pascal_Michard @cmonty @supernicky @rowihei @Hunv @Linux4All @kg66 @gerald_FS @mikabeckerich @bernhard_weber @ChrisH @wombat77
@m.traeumner @ntsis @rowihei @telekomiker @Mario_Spang @vedragan
First, a little overview.
We are joining forces with NextCloud guys, because:
they need a stable/easy-to-administrate platform and tested centos packages.
we need them to improve their and our product, integratng great stuff like collabora or spreadbox
Lately, me and @alep had a hangout with Jos and Lukas where we talked about:
Working together
Install NextCloud with one click
Rpm for CentOS 7
We have both active communities for testing
Add to NextCloud NethServer stuff like: Mailserver and other addons (firewall… etc…)
Integrations with app like mail app e jabber app, LDAP e AD
We are planning to advertise our collaboration (one post mine and one of Jos)
Advertise us as official CentOS packages creators
Future
Collabora (google docs replacement) easy on NethServer
Spreadbox (videoconference tool) integration
PHP 5.4 --> SCL with 5.6.5
NextCloud Conference
Said that, NextCloud guys asked us to attendee their Conference, September 16 - 22, 2016
in Berlin/Germany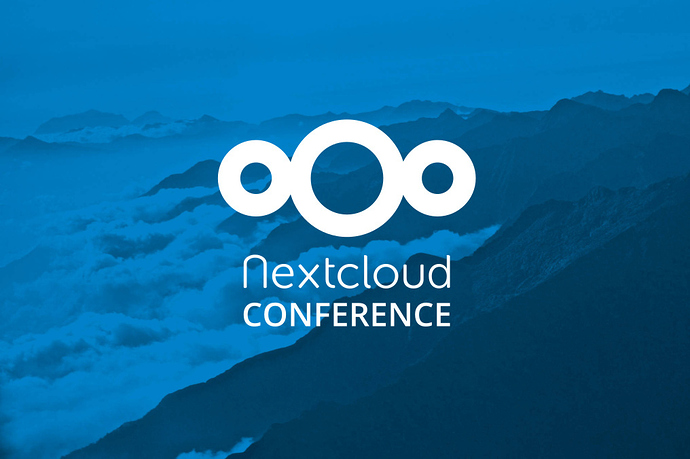 We can just attend the weekend 17-18, not the entire week
Clearly, it would be a great event and the chance to:
have a lightning talk about NethServer
move forward our relationship
meet them in person
Talking with @alep we're wondering to involve our community in this project, specifically who is geographically facilitated so that you will be our NethServer Ambassador at this conference! representing us over there.
What you will achieve
Definitely, you will rely on all the support you need, before/during the event : slides, hangouts with me @alep and nextclouders and so on.
Some other benefits: becoming the link between NethServer and NextCloud, goodies, deep knowledge on NextCloud, huge appreciation from the community!
If you care about NethServer and his community, please step forward!