NethServer Version: 7 rc2
Module: nethserver-roundcubemail
Hi all!
I have installed Nethserver 7 RC 2 with no problem, while I installed the modules I stumbled upon a system "crash". Not a real crash. It is as if the NethServer does not complete the task of install / uninstall nethserver-roundcubemail.
This problem occurs in both cases and the task has not ended even after hours forcing me to reboot the system.
After the system restart, the module is not configured correctly and I can not access it at http://mysite.it/webmail/
Since yesterday evening, only now the uninstall task was unlocked and the ram and swaps which were saturated are empty.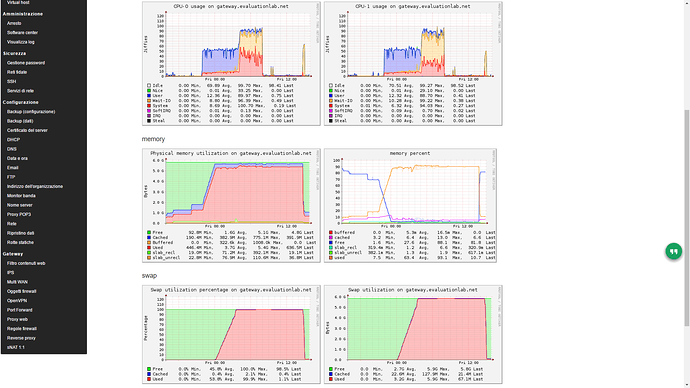 Can anyone give me some guidance for correctly install the module or do I have reset the system and start over?
Thanks in advance,
Pasquale