NethServer Version: 6.9
Module: web filter
Hello,
I have a little but irritating problem with the web filter module.
I'm using the web filter module essentially to filter publicities, propagandas for a better comfort.
But since a time ( I can't defend when or what's occur) some banners gone through the filter.
I would like to correct this…
As you can see in this pict, there's a banner that com from googleads.g.doubleclick.net that normally is shoutouts be blocked.
I had already try to change the blacklist, without success.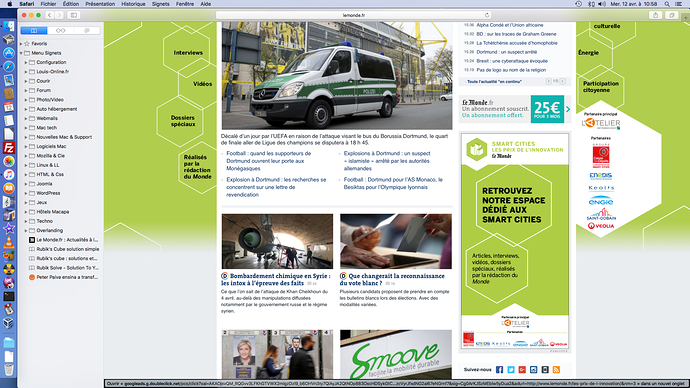 Can you help me to understand and correct this little problem?