Greetings Team @spanish_team @alefattorini , I have returned after being infected with covid-19 and my family. We have recovered although we suffered from the aftermath of it.
I will correct some translations into Spanish so that it is aesthetic and more professional for its start-up in companies.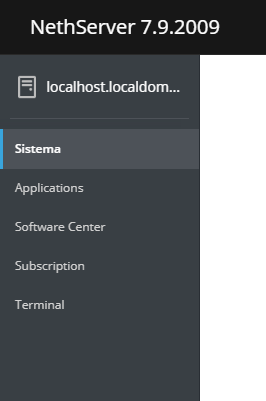 Is it possible to expand this menu a little more?
A hug for everyone