Hello,
I'm digging here and see this: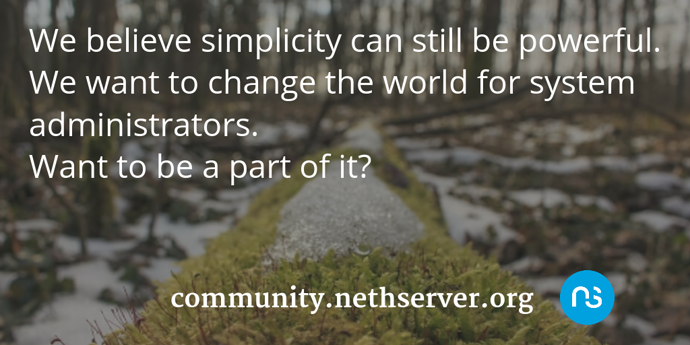 And I remember another project:
https://yunohost.org/#/
This project has an other objective, self-hosting.
It`s more for particular than for SME.
But the way to do is similar:
Make the task easier
With a webgui
Did you know this project? What do you think? Is there`s synergies?