Hi all,
The PDF documents about Cours NethServer-101, 201, etc… are now translatable into many languages.
All documents are available at: https://www.micronator.org/affaires/boutique/.
Choose the destination language
Drag the PDF file (less then 10MB) into the translation frame
Wait for the language to be detected
Click Traduire.
At the end of translation → Téléchargez votre document traduit !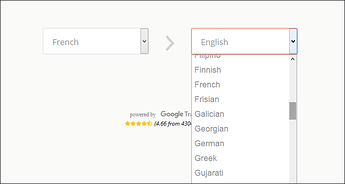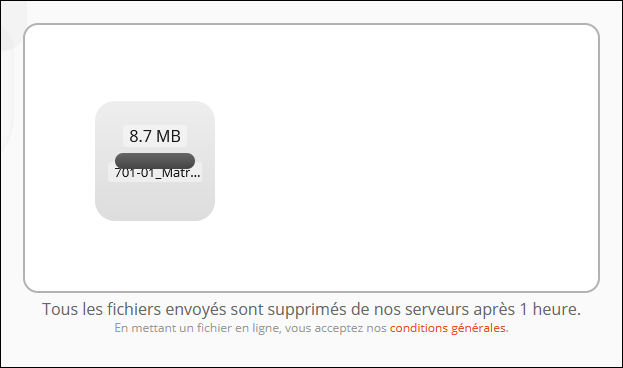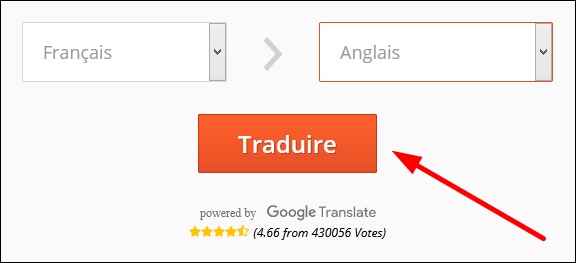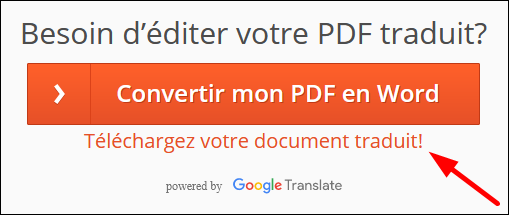 Enjoy,
Michel-André
P.S. A big thank you to Marko @capote