Minor/cosmetic bugs.
From Cockpit (System -> Trusted Netwoks -> Add Network):

The validation message suggest something like '10.0.0.1' (an IP address) instead of a network address. Using an IP address the settings cannot be saved and no validation message warns about the error: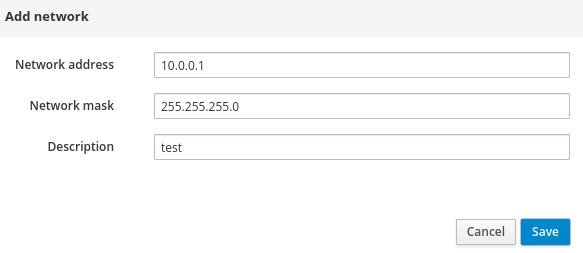 Firewall objects. Missing strings for validation messages: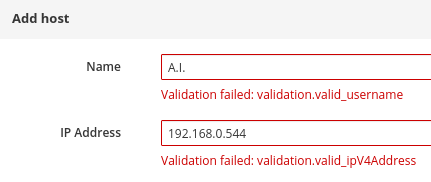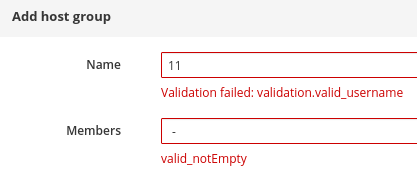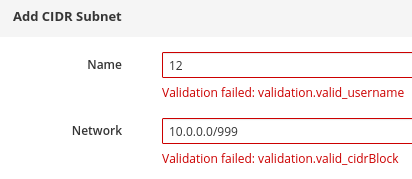 Firewall object services: some of the listed protocols cannot be used:



Also the service name can be anything. For instance, setting an space as name the service is saved but cannot be deleted.
Bug or feature? a service object with same port numbers as an existing one can be created.
Firewall -> Port Forward:



Also on port forward, allowed external public IPs (one per line) field is not validated.
---
nethserver-dc (create user/group) missing strings: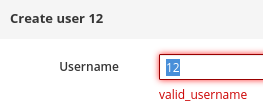 ---
Note: This was tested with stable versions.
Cockpit packages from testing are not ready for use (blank pages on terminal and applications):
nethserver-base.noarch 0:3.7.3-1.3.g19916a8.ns7                               
nethserver-cockpit.noarch 0:1.1.2-1.2.gcfe40f9.ns7                            
nethserver-cockpit-lib.noarch 0:1.1.2-1.2.gcfe40f9.ns7