NethServer Version: 7.4
Module: Network / Virtual machine
Goal: Reach virtual machine via LAN
way there: Create a network bridge in NS as described in the how to?!
issue: Every time I try that the NS becomes unreachable
There are many posts about that here but I seem to miss something. I try to follow this how to https://wiki.nethserver.org/doku.php?id=ns_webvirtmgr and this guy seemingly had the same issue Network and webvirtmgr but I can't figure it out.
My NS has 192.168.1.27 so I do that: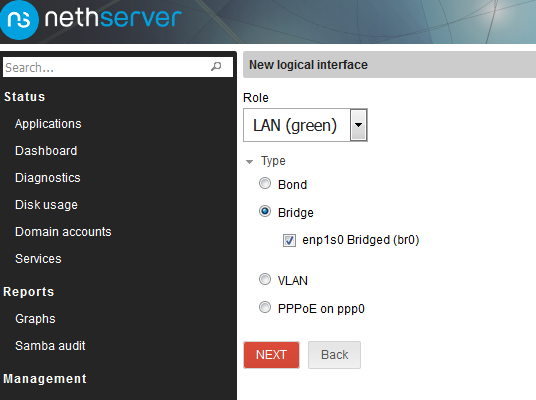 and than that?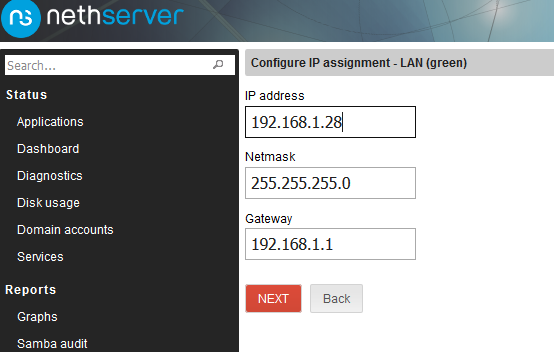 Or where am I wrong?
Thanks for any help!