NethServer Version: 7.5
Module: Proxy and Webfilter
Hi to all,
I tried to open the site de.pons.com and get a certificate error. It's published to urlfilterdb.com, without proxy it's published to pons.com. I'ts not filtered, after clicking more often at the yes or the no button I can use the the site.
I added the domain (de.pons.com) to domains without proxy, but it doesn't change anything.
Has somebody another idea? Can somebody confirm this behavior?
Edit: Tested with leo, it's the same problem and the same certificate: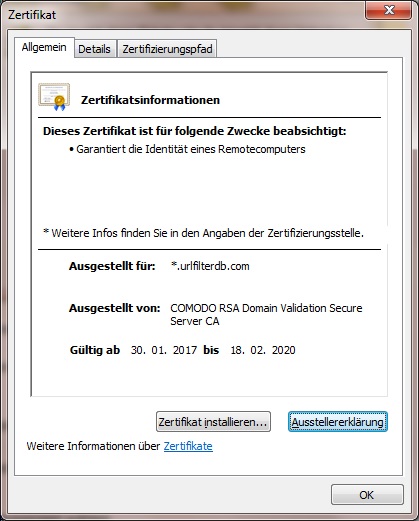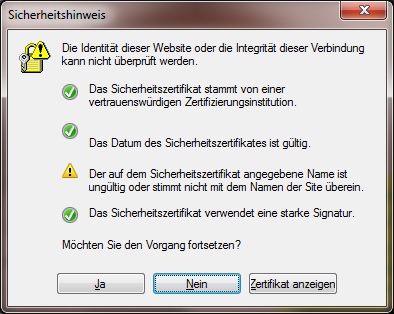 The specified name on the security certificate is invalid or does not match the name of the site
Thanks in advance
Michael