When uninstalling Backup when using Samba AD and File Server, it also uninstall File Server.
Also when uninstalling Backup, also removes this packages:
nethserver-ibays
nethserver-samba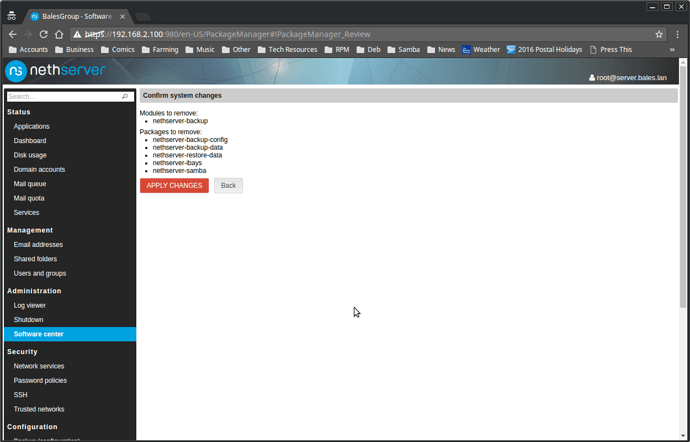 After Backup is completed uninstall, File Server and Shared Folders are also gone.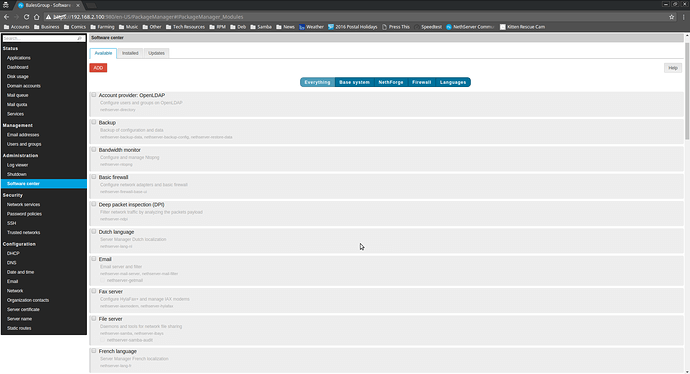 When I re-installed File Server, the Shared Folders are there and showing the shared folder I set up earlier, but no user can read the shared folder.