I don't think the problem is ShallaList. You should try to bypass the proxy for whatsapp. Choose webproxy menu at servermanager, choose domains without proxy and set the following domains:
.whatsapp.com
.whatsapp.net
If you also use IPS, there the category is misc.
thanks for the precious information that you have shared!
I have created different filters. on the filter I called "free" I unlocked all the categories of ShallaList. whatsapp works for all profiles that use this filter. For this reason I am induced to think that it is about knowing the exact category of ShallaList.
The domain for whatsapp is found in /chat/domains
with a dot before the domain name?
does not work. the category is certainly correct, but as @m.traeumner said in the previous messages is probably a proxy problem, since the phone from which I'm testing whatsapp has the ability to set only a web proxy
there is no "domains without proxy". there is only "host without proxy" and "sites without proxy"
I think without a dot is no problem.
Which version of nethserver do you have? I've 7.6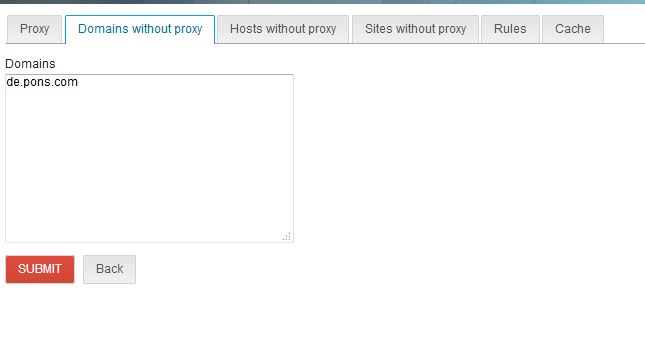 You marked my answer as solution, how did you solve it?
NethServer release 6.10 (Final)