**NethServer Version:NethServer release 7.4.1708 (Final)
**Module:Web Proxy
Hi, Team,
We are configure web proxy in authentication mode. Authentication using Domain Controler. We enable proxy in browser using Full domain name. But i don't know the dns settings as primary dns as my domain controler ip address or my proxy server ip address (Gateway). Which one i prefered first.
Also what gateway ip we use in lan network (green) Currently we can't use any ip address in lan network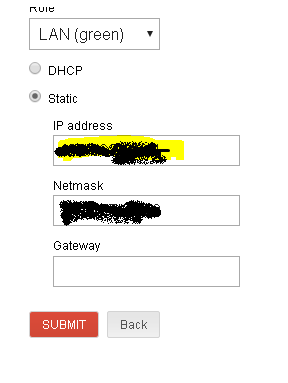 Kindly provide the solution.