I've installed several virtual hosts: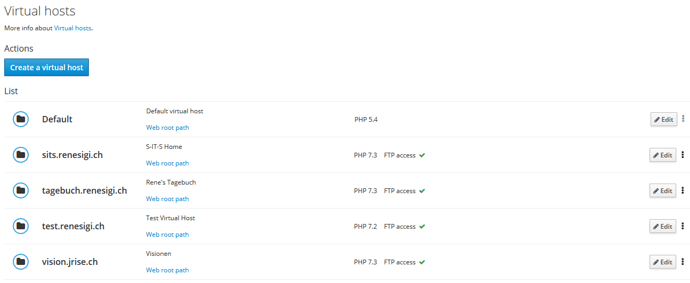 The access from my local network (192.168.0.x) works fine. E.g https://sits.renesigi.ch gives the correct output in the firefox browser: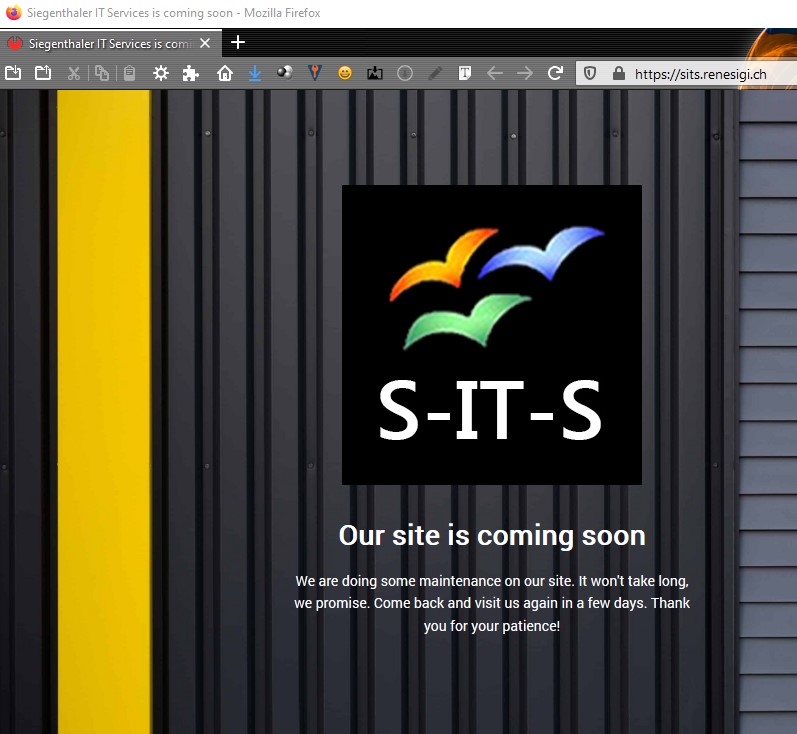 Accessing it from the internet or using the tor browser, the URL https://sits.renesigi.ch shows the following page is in the browser:
Something with the virtual host | httpd configuration must be probably wrong. Any idea what could be the problem?