NethServer Version: 7.9.2009
Module: nsdc
How can I use the directory of the nethserver DC in Thunderbird?
The connection is made via Openvpn!
Ping: OK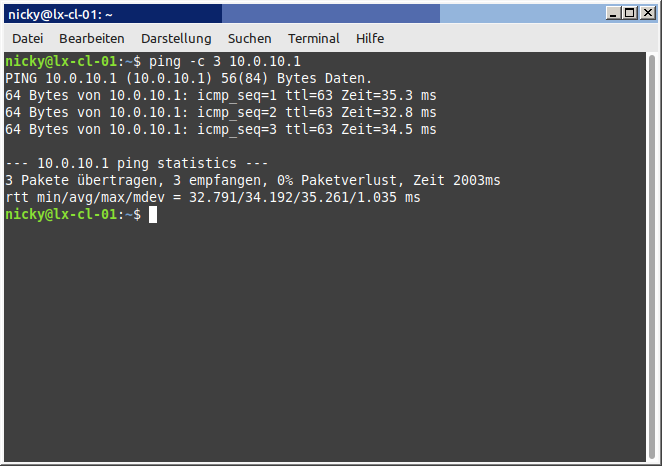 Nethserver DC Settings: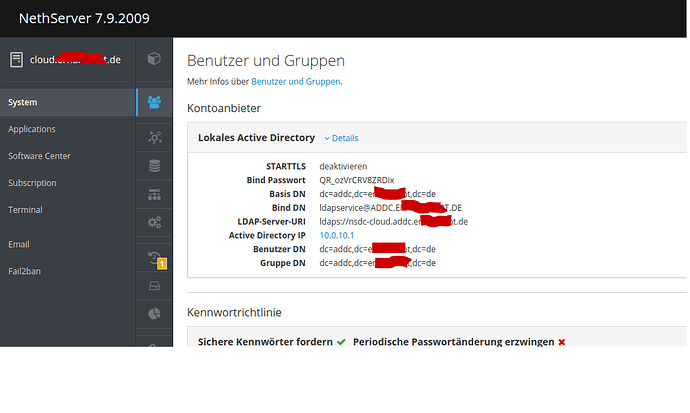 Thunderbird Settings: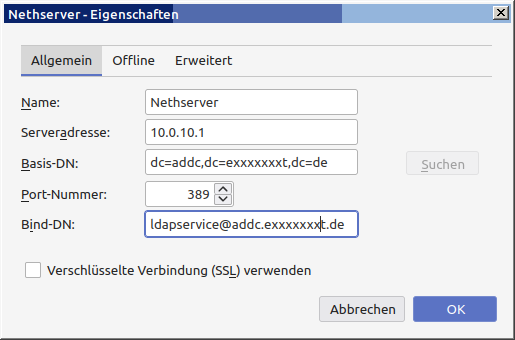 When I try to enter a name, it asks for the password:

However, the bind password is not accepted here.
Does somebody has any idea?
Nicky