Hi,
On my new Web- and Mailserver, based on Nethserver for sure, I am trying to accessing the Roundcube Website but I fail in "Too many redirects"-Error. This only happens, if I am accessing the site via DNS Name (https://something.com/webmail). If I am using the internal IP address from an internal PC I have no problems with it. I am using Nethserver 7 with all updates installed.
Any Ideas how I can figure out what is causing the endless-redirects?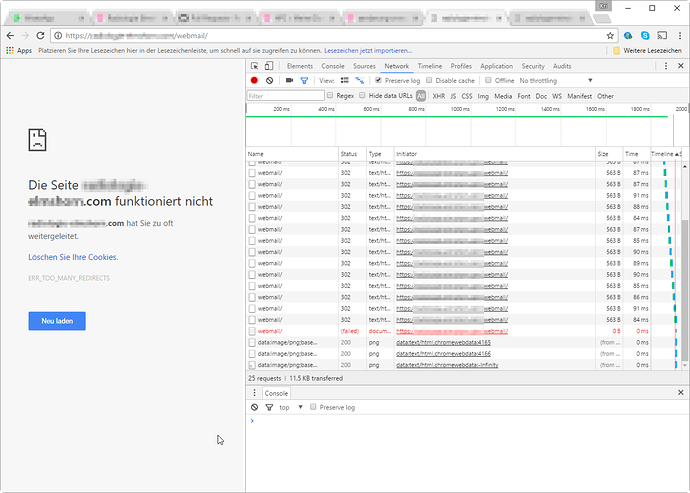 Edit:
One more information: if I am just accessing http(s)://something.com I have no problems.
Edit2:
And one more information. Maybe it has something to do with it. I have a Virtual host configured to answer the something.com-Domain like this: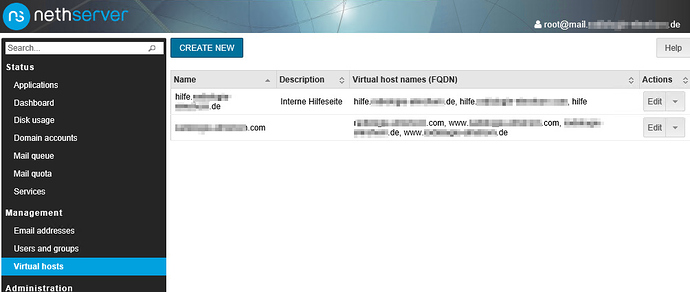 And after one more test I belive the Problem is here. Because: If I am accessing a subdomain I registered (mail.*) with the /webmail-Suffix, it works: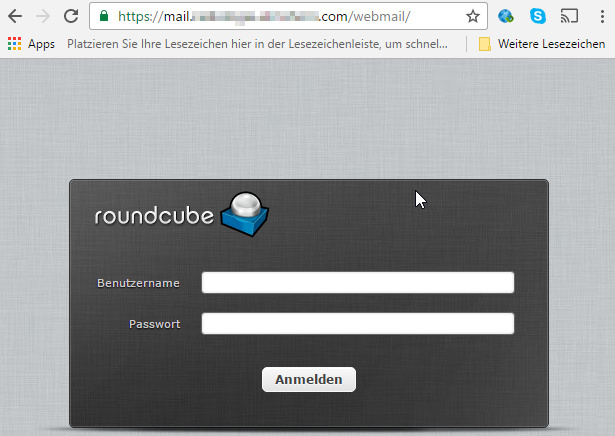 In both cases (with or without the "mail." in front) the same IP is resolved and directed to the Nethserver. The difference is that the mail.-Subdomain has no Virtual Host.
Maybe it is a Bug?