Hi all,
Some of you might have noticed. Lately I don't have the time this community deserves. I have a new job, and the company has offices in Delft (NL), Essen, Lübeck and Ulm (DE) which means a lot of traveling.
Moreover, after working in the field of heating, ventilation and air-conditioning for the past 20 years I got back to my (educational) roots and work in the field of developing electronics. One of the reasons I got this job is finding out not all talent was completely lost by doing some stuff for this community.


Nevertheless there is a lot of caching up to do, so studying stuff like this: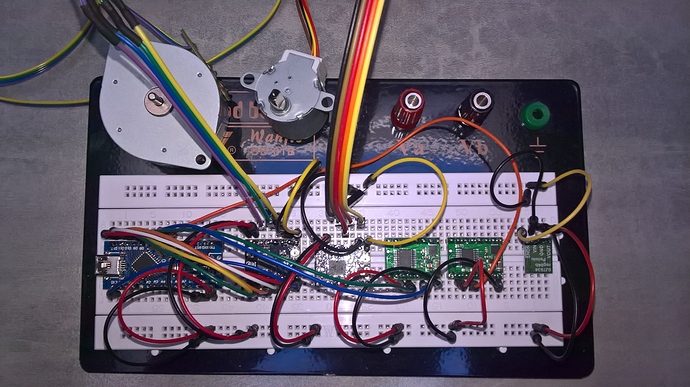 On the long run the community should benefit from this as the great part involves embedded systems with tiny arm processors with their specific challenges to cope with. i.e. write a reasonable looking touch-UI which fits in to 256kB of flash…
(the latter inspired me to think (on linux/nethserver) it is possible to have a qt5 graphical (login) UI with some basic functionality such as viewing IP's, DHCP leases and logs without X11).
Have a little patients and it's going to workout.