We discussed that in the past I'd like to know your opinion about a simple fact, over the last month around 308 members have logged in but only 148 are truly active, posting at least once. So just 1/2 of logged in members are used to post something.
The other ones just lurk and read our stuff.
Given that I

lurkers my goals are always:
I want new members to feel immediately welcome, comfortable, and prepared to post about what they are looking for or what they need help with.
I want everyone to feel like they have something valuable (and brilliant) to offer, regardless of how long they have been around the project.
Is there anything in this community which makes some people nervous about posting?
I love that the level of discussion here is high and I don't want to change that, but I don't want it to be something that feels exclusive to the wider community. If we don't hear all of the voices, how do we know what we don't know?
How can we enable new members to jump directly into the discussion?
What should help you to change our behavior here?
Plus, I know that there many expert lurkers here

like
@fuso @pa3hfj @Christopher_Suttles @KdB @ftimmers @geofxgt @edi @Francenildo @Krajczar_Jeno @pasing @Thierry_Harribey @Max_Borgogelli @Catton_Durbrow @kamhighway @Boxx1e @nikolaus.herrmann @lclaude @PCXLan.es @zkmet @Ulm59 @nzsolt @bojce @maddin @gmaoret @kelevra @jrieder @P4T @Schawy @MrE @Linux_monger @makadang
Your are SUPER members but you have read so much more than posted. Why folks?
Please tell me

Please, I'd like to see as many people as possible involved in this discussion

let me know about your experience here!
You would help me to make this community better for everyone!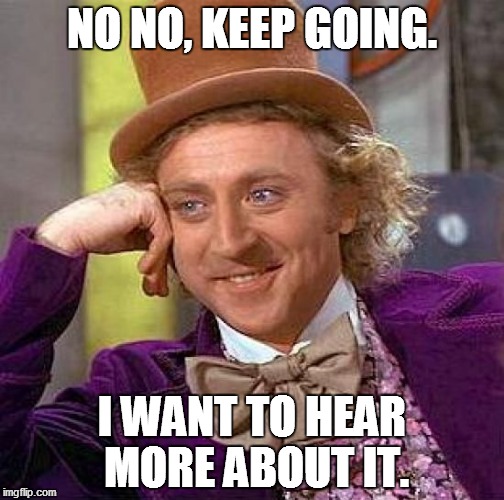 Speaking of active users, honestly I have to admit that we have done great things last months!