NethServeriansssss!
How's it going??? Any vacation already planned? I have just come back from Isola d'Elba, wonderful italian island not so far from the coasts of Tuscany. And you?
It's time to welcome all of our fancy new members! 50 new faces over the last month!

Make yourselves at home and consider this community your safe space for any questions you have related to NethServer or IT professionals.

This thread isn't about support though! Just saying hello. If you've got questions please open a new topic in the #support Support section. (tx @blechinger )
What are you working on? Looking at you
I'd like to ping also @jfernandez @guillermofekete @dnutan @jaapvdv @GG_jr @bwdjames @planet_jeroen @mark_nl @Jim @kelevra @ibinetwork @maddin @flatspin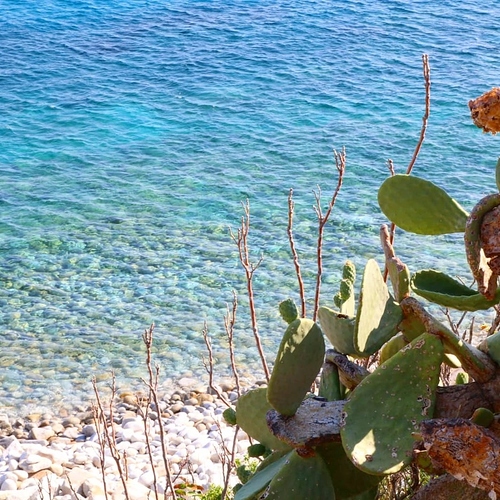 Picture by Alessio's wife