NethServeriansssss!
How's it going??? Summer is ending. Did you notice it?

But still in summer there is a MASSIVE amount of activity going on (thanks Robb!)

It's time to welcome all of our fancy new members! 60 new faces over the last month!

Make yourselves at home and consider this community your safe space for any questions you have related to NethServer or IT professionals.

This thread isn't about support though! Just saying hello. If you've got questions please open a new topic in the #support Support section
What are you working on? Looking at you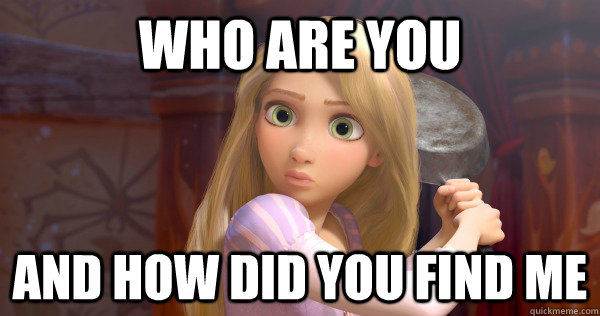 I'd like to mention @pa3hfj @Carlos_Estrada @Connie @fabio_ceccarani @renesigi @Manonthemoon_AK @GG_jr @Jim @wbilger @hucky @Hunv @EddieA
What are you working on?