NethServeriansssss how's it going?
less than 4 weeks to our NethServer Conference! Sign up now! Any issue? Reply to this topic


BTW what are you working on?
I'm busy with:
NethServer Conference and Nethesis Partner Meeting organization
testing Mattermost on a virtual machine.
new NethServer goodies. AKA new shirts and stickers
And you?
In the meantime, as always let me give a big warm welcome to our new members! Make yourselves at home and consider this your safe space for any questions you have related to NethServer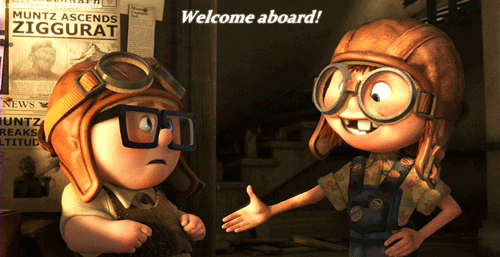 Finally, I tag some people that are hanging around (I'm a wizard, I see you folks!) @Ale @GG_jr @ibinetwork @Harold_Maponde_Shama @wbilger @saitobenkei @medworthy @ashballan @NhFan @Jclendineng @maddin @asl @vores @Sebastian