We're here again folks


how's your week kicking off?
This week I'm working on
getting my hands dirty helping a colleague to migrate a NethServer to the 7 version
working a new newsletter issue
advertising our conference and registrations!
working on my new talk at Open Source Summit in Prague Yeah!
And you? What are you working on this week?
Let me give a big warm welcome to our new members from this past week!
Make yourselves at home and consider this your safe space for any questions you have related to NethServer and sysadmin's life.
Ehi…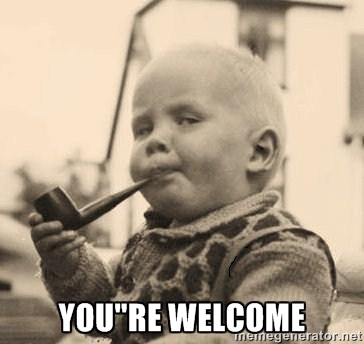 Finally, I tag some people that are hanging around @Max_Borgogelli @mrmarkuz @Adam_Fransson @danilo @wclemo @xcod @flatspin @Sebastian @gabriele_bulfon @Jeff_Lee
What's on your plate this week?