NethServer Family!
We're ready. Just a few days from the NethServer Conference. I can't wait to see you there.
I'm working hard and keeping my head down!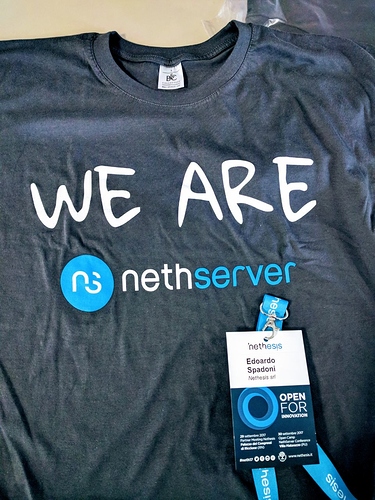 Anyway as you know, every week we welcome our new blood asking them to feel immediately comfortable and prepared to post about what they are looking for or what they need help with.
Welcome to NethServer Community!
Please comment below and try to answer one of these questions:
What you're working on?
Who are you?
What brings you to NethServer?
Do you have already installed it?
Ehi…
Finally, I tag some people that are hanging around @nikolaus.herrmann @Leo @jamesg01 @baguioboy @wahmed @NhFan @bies @luca_aguzzoli @hector @kunstlust @planet_jeroen @Andrea_Boldrini @Jose_Lapa
What's on your plate?