Ehi NethServerians! How is it going with your weather? Here it's very hot

and I hope to see some precipitations in the next days.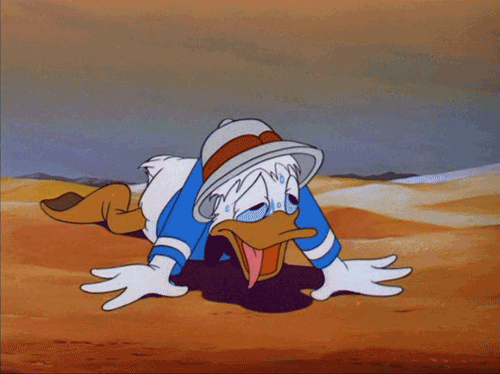 That's my plan for the coming days:
Newsletter July Issue
Opening a new super challenging discussion here in community
Opening registrations and making public our conference agenda
Let me give a big warm welcome to our new members from this past week. I'd like to remind you this is an incredible, supportive and understanding community. We're all here to help each other
What are you working on? Is there a problem that you're here hoping to solve?
Finally, I tag some people that are hanging around @giacomo @des @prostream @nrauso @renesigi @enzoturri @michele @pilot.mav @asl @dz00te @rosi_steiner What's on your plate this week? Any new challenge? Not NethServer strictly related.