Happy Monday NethServer Tribe!
I'm a bit busy these days, I'm working on two new projects for the community. Stay tuned

I'll get back to you.
In the meantime, I can't miss the opportunity to give all the new NethServer members the welcome they deserve.
If you're new here, welcome to the NethServer community. You can come back here anytime you feel like connecting with your fellow NethServer members.
Get started, if you're ready to jump in, by commenting here. Please tell us: What are you working on? What brings you to NethServer? What's your story?
Looking at you…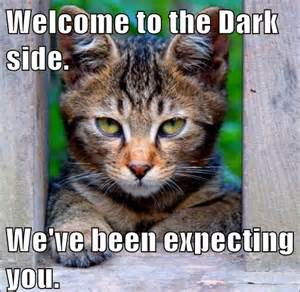 Finally, I tag some people that are hanging around
What's on your plate this week? Anything related to NethServer? @boerni @mrmarkuz @des @ghost @GG_jr @saitobenkei @Ctek @planet_jeroen @EddieA