Gooodd morning NethServer tribe!
Whats'up? Your community "agitator" is here again.

Bad luck last week end, bad guys broke the glass of my new car
stealing my wife/mother-in-law's purse

and yesterday on top of that another car crash. A guy hit my wife's car

She's fine just so scared!
Hope your week-end have been better than mine

Do you have any story of crashes and robberies to tell?
Anyway as you know, every week we welcome our new blood

asking them to feel immediately comfortable and prepared to post about what they are looking for or what they need help with. I highly suggest this great video for newcomers!

Welcome to the NethServer Community!
Please comment below and try to answer one of these questions:
What you're working on? What brings you to NethServer? Any story to tell?
Looking to you: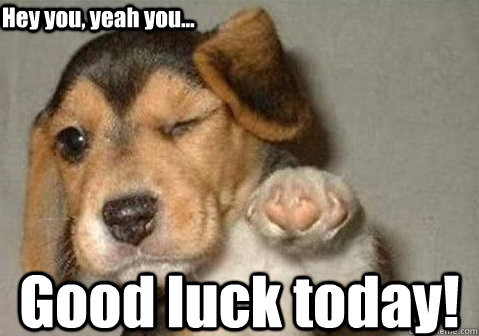 Finally, I tag some people that are hanging around @m.traeumner @Jim @flatspin @kunstlust @planet_jeroen @liviu @Adam_S @ibinetwork @Harold_Maponde_Shama @a4rgl @danb35