NethServerianssss
How's it going? As every month is time to welcome ** our new 36 members** over the last month
One of the things that I always find valuable when joining a new community is getting an idea of what other people do. It helps me to make connections and to find the right people to bounce ideas around with.
I like hearing what other people do over the course of their day. What challenges they face and what keeps them up at night.
So what specifically are you working on at the moment? Are you setting up a new NethServer installation? What do you appreciate about NethServer most?
I want to put into the loop also @greavette @gerald_FS @pike @guillermofekete @Juliano_Elias @PCXLan.es @Oladipo_Segun @AndreLinux @pviegas @bobtskutter
What are you working on?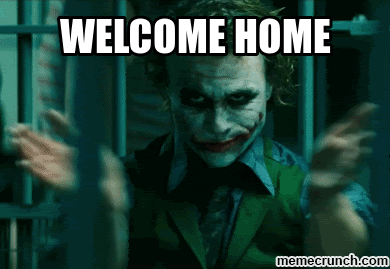 Just to let you know that this thread isn't about support though! Just saying hello. If you've got questions please open a new topic in the #support Support section