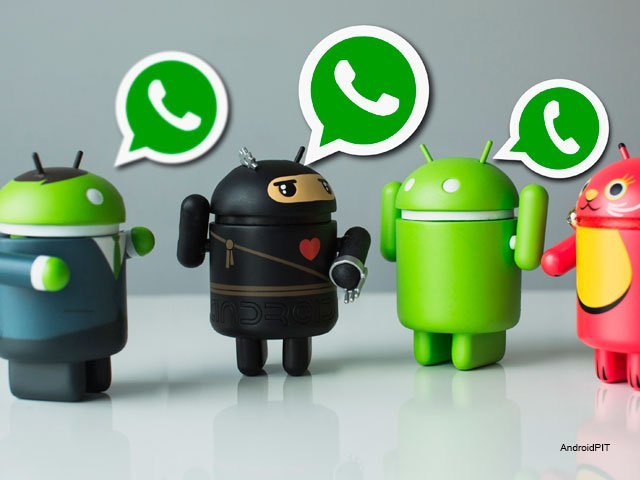 There are better alternatives but all people utilizes Whatsapp…

A lot of people have started to use Telegram
In Germany Threema is also popular.
I stopped using WhatsApp when it was bought by Facebook. But I rejoined, when they introduced the encryption. Most people have it, so it is something like a standard.
But I also use Skype and Telegram

In Brazil only Whatsapp is used.
Telegram also, mainly in corporates!

Saudações!

In Venezuela it is widely used by the Free Software and Open Source groups