Be part of a community is awesome! I met a lot of nice people here but chatting with anonymous faces it's not fun


I do want see my buddy!!

How about fill out your profile with:
a nice pic
full name
short BIO
location (aka your country)
Just these 4 fields could be enough

Come on guys! Do you you agree with me that these profiles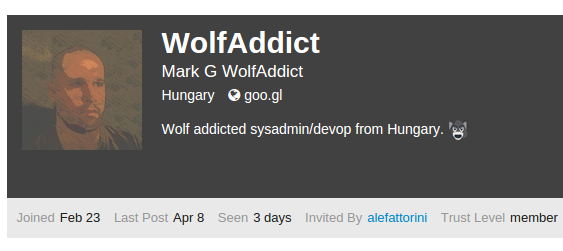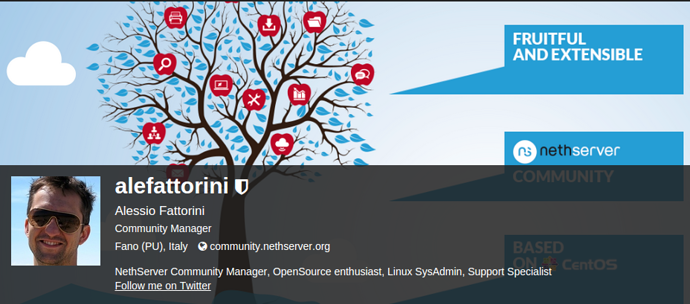 are better then this?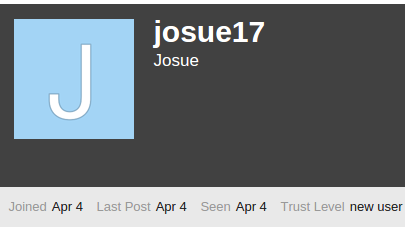 Let's update now your profile and reply below with this simple sentence:
this is my face!