Dear, greetings.
I have a problem accessing the shared folder on the Nethserver. Follow the images to check the settings.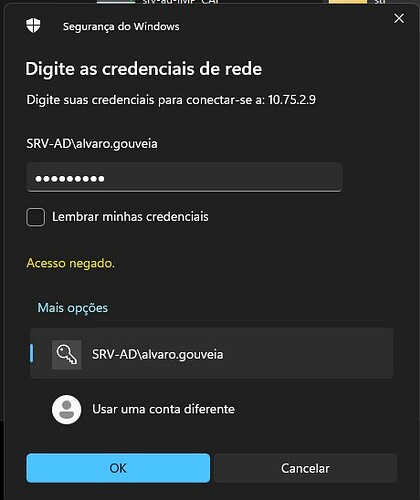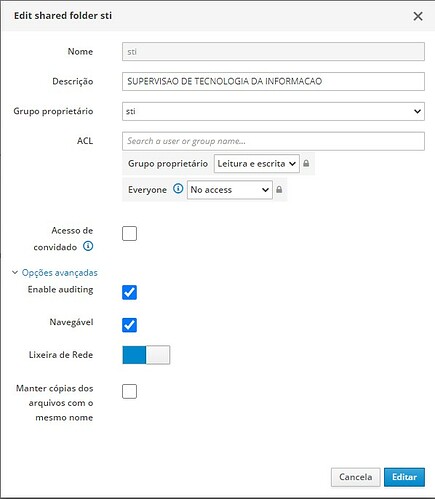 try user@domain.tld as the user name.
Do not use the domain server name (SRV-AD)
I tested at this very moment the following forms of login: "user"@ad.arcon.lan, "user"@srv-ad and "user"@arcon.lan, and I could not access.