My x-mas present: (4cores processor, 12GB memory, 300GB SSD)
BTW, it took less than 3 minutes to install NethServer on this beast.


Santa came also on my door, he brought me a refurbished HP i5 machine with 16 GB RAM and 2 x 4 TB HDD. It has to replace my current (Neth)server which will become backup-server afterwards. Already playing with the hotsync module, i'm really enjoying myself while my wife is baking the dutch traditional "oliebollen" for new-years eve!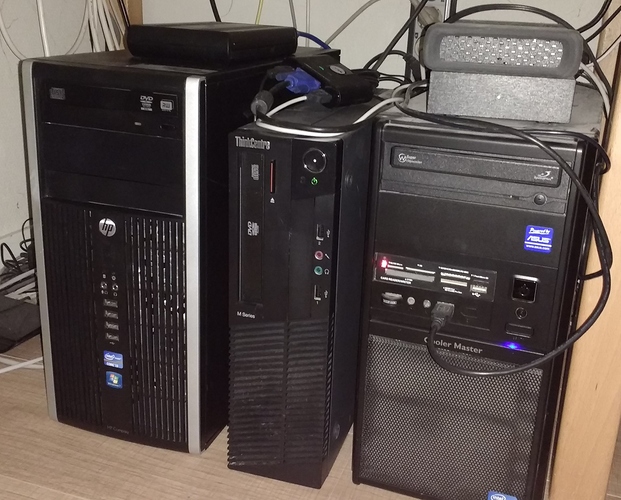 Sounds tasty. What is it?
@robb great toy! What's the provider? Contabo?
yes, it's a contabo server. Not completely convinced yet about the stability of their VPS servers. I would love to know what kind of overbooking they do. I did notice some hickups that shouldn't happen to a 12GB RAM server.
@pa3hfj: I love oliebollen… backed quite a few 31st dec…

(traditions… got to have some…)
btw: these are "oliebollen":