NethServer Version: 7.6.1810
Module: route
Hi!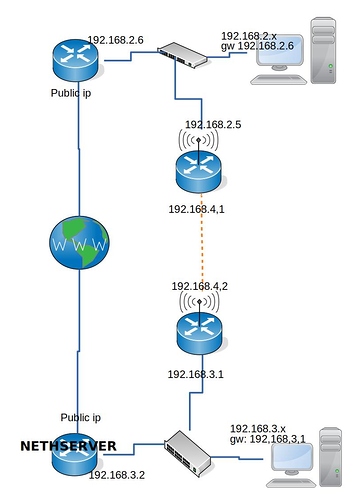 I'm not being able to figured out how to configure NS to route package from 192.168.3.0/24 to 192.168.2.0/24 through 192.168.3.1
Is it posible?
(I have it working with debian, but i'm trying to replace it with NS)
Thank you very much for your time!