Hello,
When looking in Security Network services, I've got this: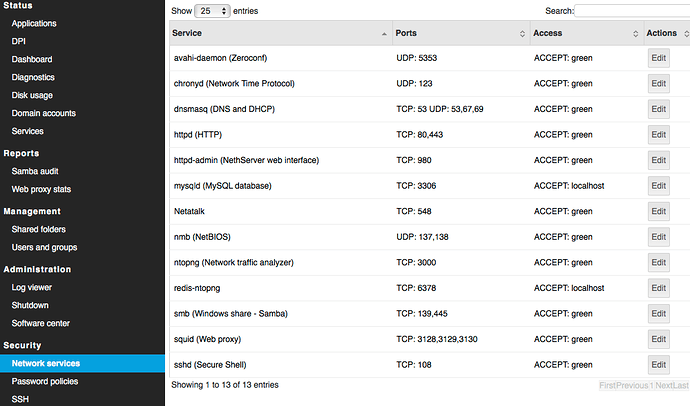 As you can see there are the Avahi-deamon and the Netatalk services shown.
But in the Status Services menu… There aren't !!!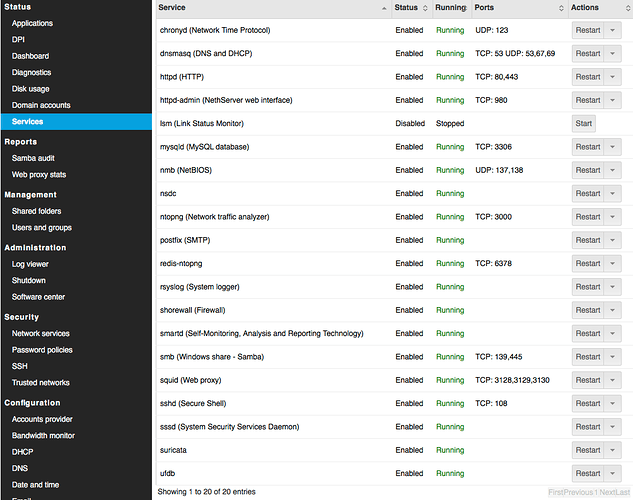 If I remember in the NS 6 series… the two services was present… And able to be restarted here.
It's look like a little bug here…