Let's post a picture every day that is both funny and learns us a lesson.
I will start: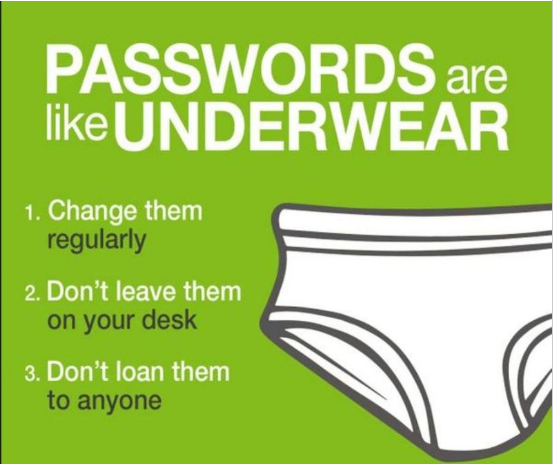 Found another one from xkcd.com: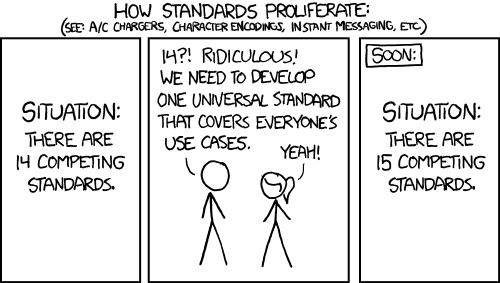 "There is no golden rule for community management" @alefattorini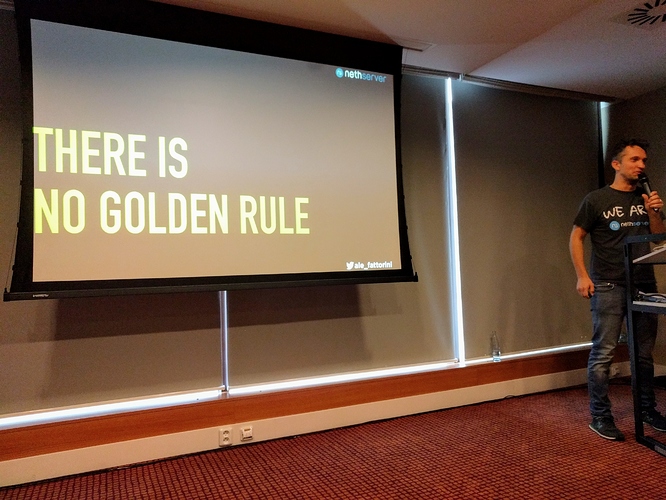 'nough said: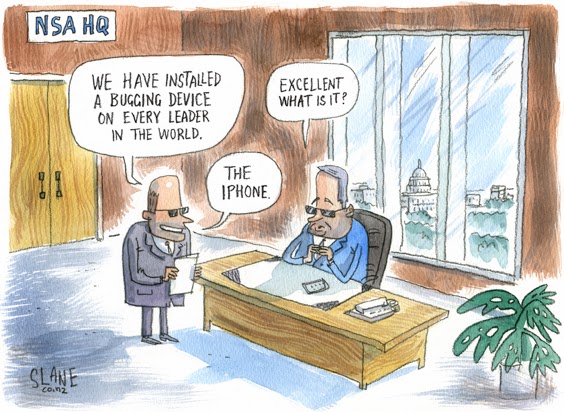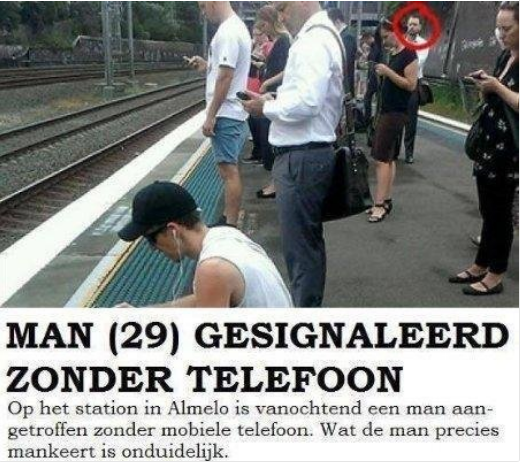 translation:
Man spotted without smartphone
This morning at the trainstation of Almelo, a man was seen without a mobile phone. It is uncertain what the problem with this man is.