NethServer Version: NethServer 7.9.2009 Enterprise
Module: Tunnel OVPN
Hello to everyone and thanks in andvace for welcome

I recently opted for the Nethserver solution in the company connecting 9 client vpn tunnels to a vpn tunnel server " star center" for a question of querying data from a software.
The clients and the "star center" are able to exchange data ( i can ping their subnets) but from a client to another client is not possible (example: from subnet .60 i can't ping subnet .61 etc but i can ping only "star center" from tunnel client).
This is a scheme of the network (I apologize for my sketch drawn)ù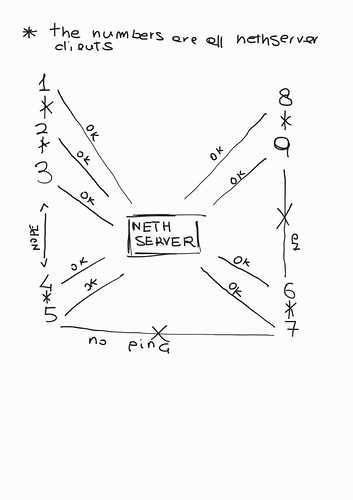 I appreciate any suggestions to allow communication between tunnel clients.
Is there something I can do from the "star center"?
Thank so much