ntopng 4 has been integrated into NethServer and replaces old ntopng 3.
This is how ntopng 4 looks like with dark theme:


The new implementation brings a new Cockpit UI.
In the dashboard you can easily spots hosts which are doing most of the network traffic: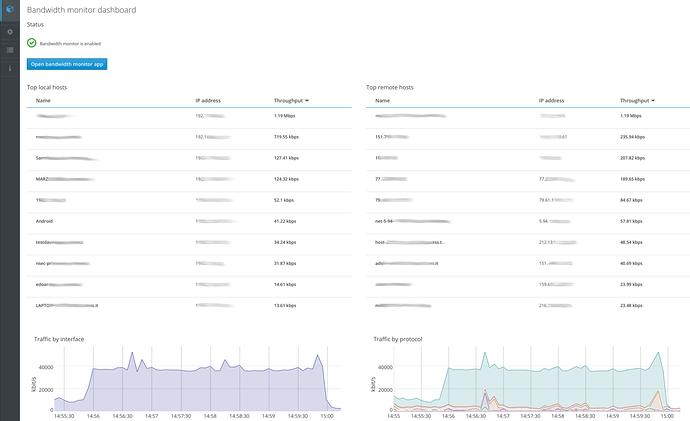 And the settings page: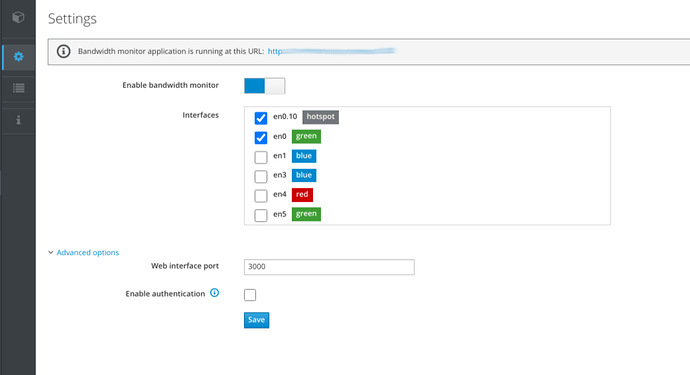 Before releasing the update, we hope to have further testing, especially when upgrading existing installations.
What you should check:
after the upgrade the /var/tmp/ntopng must not exists and ntopng should display also data collected before the update
The service must restart correctly after the update (and if it was active at the time of the update it must continue to run without the need for manual restarts)
To install it:
yum install --enablerepo=nethserver-testing \*ntopng\*

Kudos for the great work to @andre8244 @davide_marini and @edoardo_spadoni!
Please try it and give us feedback