I installed the latest core updates on my NS8 test system.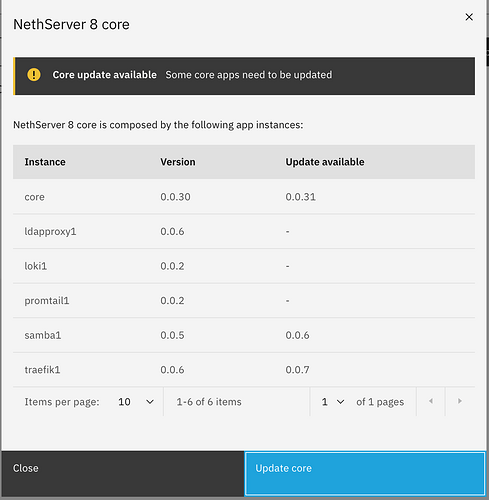 According to the message display, the updates went through without any problems.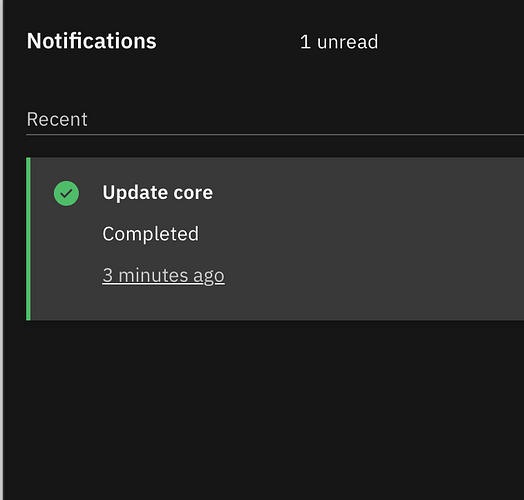 Everything worked right after the update. After a restart, however, connections to the web interfaces no longer work. This seems to affect all web services.
A connection with SSH is still possible.
I went back to the last snapshot and tried several times, the problem occurs after every update with a subsequent restart.
The network configuration or hostname hasn't changed, I would imagine there is a problem with traefik?
Regards
Yummiweb
Edit: The underlying system is Debian 11