NethServer Version: 7.9.2009
Module: meshcentral
Hi@all,
I just installed meshcentral on a Nethserver DC as described in mr.markuz's instructions. The installation worked fine. The connection to AD/LDAP is configured. The login page is accessible. LE certificate is also adjusted. But after entering the login data it does not go further. Instead of a correct login I get this message: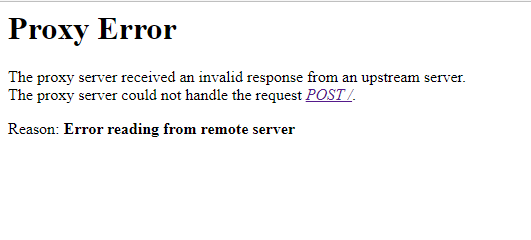 I have checked everything again and compared it with the tutorial from mrmarkuz. Everything looks fine. Where is the error?
Regards…
Uwe