When we are in the dashboard (management|groups), isn't it possible to add a fonction who unroll a list where we can select several users to add them to one group…?
A picture is worth a thousand words. Something like: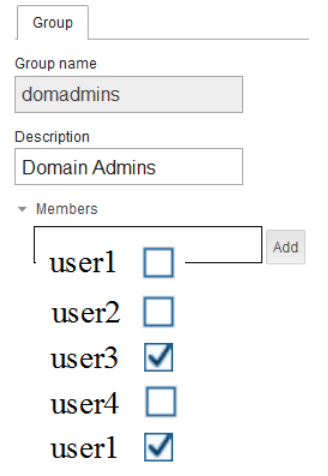 I know that's easier saying than developping. That's just an idea.