I'd like to discuss and start development of NethServer 8!
This is talking


what do you think @stephdl ? @davidep any specific topic? How can we organize such discussion?
Development
A framework for NethServer 8 User Interface
evaluate alternatives to Nethgui
esmith library for NethServer 8
evolution of the events/templates system in the systemd era
Italy here we come.
My wife and me will be at the NethServer conference! Flight and rooms are booked.
We decided to go for an extra day so we will arrive Wednesday 27th September at Ancona Airport and Monday 2nd October we will return to Belgium.
We will be staying in Gabicce-Mare, about 4km from Gradara, where the conference will be held.
I am still unsure how we will do local transportation. If we can get a ride from anyone there, it would be highly appreciated.
Of course, I will be your driver!

Some updates on the NethServer Conference.
Flight: we suggest to book your flights as soon as possible choosing Bologna as destination
From Bologna you can reach the Nethesis Partner meeting's location in Riccione by train
We're gathered some hotel options for you! We're working on special prices. Please stay tuned!
On the basis of the numbers of attendees we will arrange transportations from Riccione (Nethesis Meeting) to Cattolica (NethServer Conference)
Italian attendees can easily reach both locations by car. There are free car parks near them.
Call for paper is opened: Click here to submit a proposal
@robb @iglqut @davidep
Registrations are going to be opened soon
Proposal is sent. I am really looking forward to this. I have been in Zaragoza for a similar event and it just is golden to be able to attend. This will be a great experience.
Italian attendees can easily reach both locations by car. There are free car parks near them.
Where?
The location in Riccione wants money to park the car inside its own parking


And around Riccione location the streets are all fee parking



Parking at Cattolica/Gradara/Fanano location is free (at least last time I was there).
And the place is well worth it!

Happy to announce the first day Conference venue in Riccione: [Palacongressi]
(http://www.palariccione.com/en/home-2/)
Check also: http://www.nethesis.it/neth2017partner/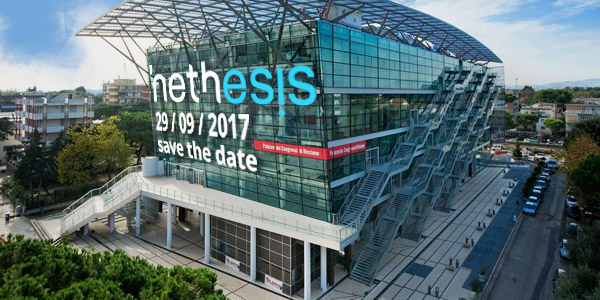 So send the Abstract- our Admin (He'll come by boat!!!) and I will join the meeting and do some co-speeching with a open source presentation tool (no powerpointing)- we're already a little bit nervous about that. Hopefully will be interesting. We'll need approximately 30-45min for the presentation- two parts. Will there be a discussion afterwards?
Yeah! I saw your request, interesting topic. I can't wait to attend your talk


I hope that other will follow your example, we need your contributions!

Sure!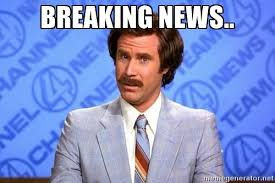 @Ctek at the NethServer Conference! I can't wait to meet you again

I don't know if it enters the "Breaking News" section

but we are looking forward to see you all again.
I'm going to open the registrations this week, stay tuned

I would love to know who will be there in Italy. Looking forward to go to Italy and meet you all.
Draft of the agenda is OUT. It's not final, other topics may are coming.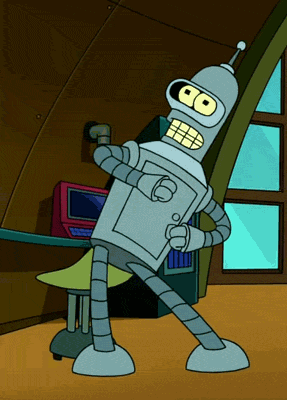 Booked 2 tickets… yay they are FREE!
Just added another talk to our agenda. Thanks @gecco for your proposal!