OH! Yes my bro, we talked

At the initiative of my Venezuelan brothers @jgjimenezs and @josenayala77 we have decided to present Nethserver in 5 states of Venezuela between the 20th and 22nd of this month, within the framework of the Latin American Fair of Free Software Installation (FLISOL for its acronym in Spanish) that is carried out throughout the Latin American continent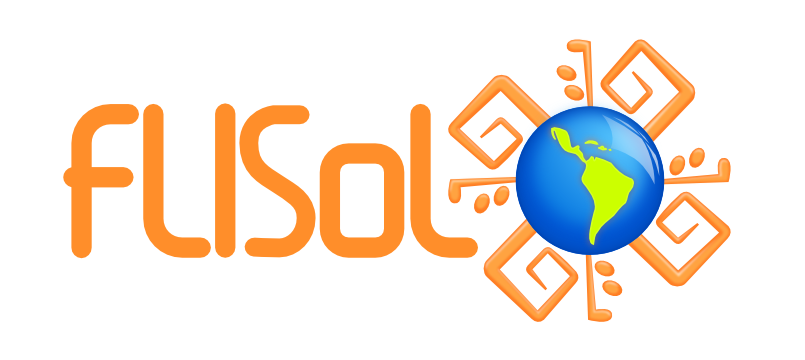 To streamline that we have taken your most recent presentation and have been translating it. It is very didactic, attractive and fun. So we have also gone through the script and abstract to include our needs and talk about Nethserver with the same regional speech.

The image is just a test, we have the 46 SVG files and we are editing their texts in our language. Then we incorporate our details or we can change images to be convenient, but its graphic design and its current context does not have loss
Introducing Nethserver in our regions means short-term business opportunities. Likewise the software will become more interesting and novel thanks to the contributions of its users.
Well brothers, we have a good source of translatable content and almost ready to present.




Encourage and then agree on where to share resources
¡Vamos Latinoamérica!.
Together with Nethserver at FLISOL 2017!